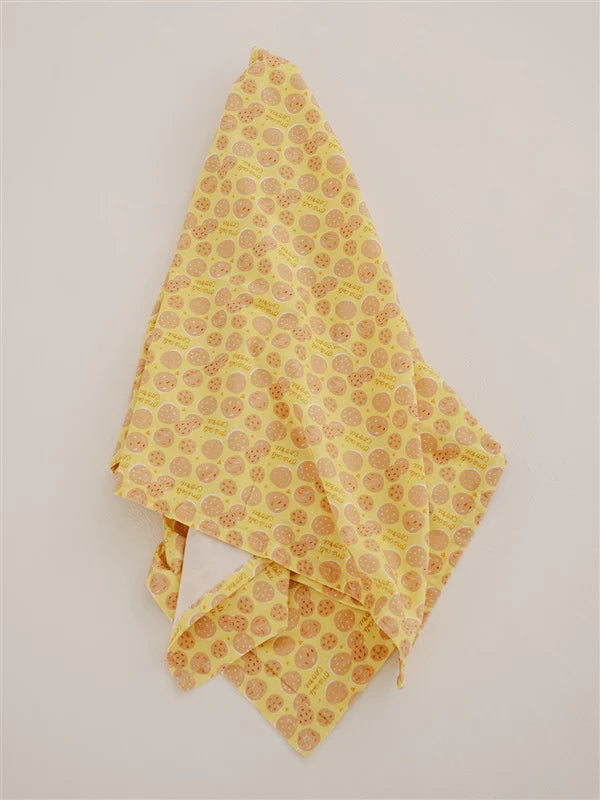 F is For Fawn One Cute Cookie Swaddle
$18.00 USD $26.00 USD
From F is For Fawn
OMGoodness!! You know it and we know it: that precious little one is C U T E. Covered in the most adorable hand illustrated cookies, this swaddle will be adorable wrapped around your baby with his or her little face peeking out. 
(PS: take your little's monthly milestone pictures with this swaddle and a One Cute Cookie Milestone card for a unique photo opp!)
Made with the stretchiest & softest cotton + spandex fabric
We love a good stretchy swaddle! They make wrapping up that sweet babe like a snuggly burrito so much easier! 

Have a kiddo that's a little older? These swaddles make awesome security blankets too!

40" x 40"