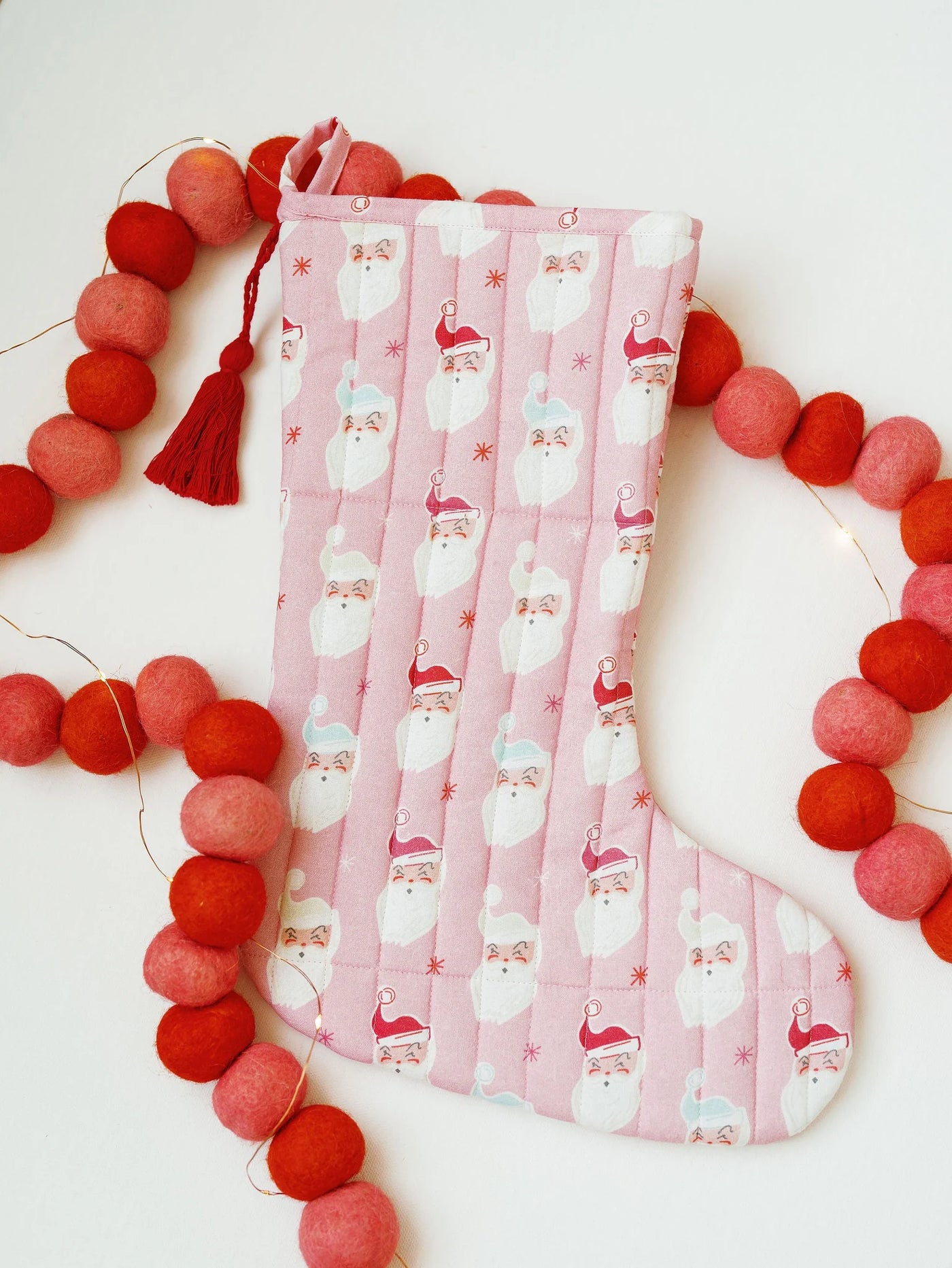 Doe A Deer Design Santa Stocking
$24.99 USD
From Doe A Deer:
Imagine Santa's delight when he gets to fill this cute little stocking?! Extra treats for sure! Stuff with all the fixings (and a full pattern towel) for the most adorable reusable gift bag! 

100% Cotton

Spot clean so this cutie can last a LONG time! 

A fun heirloom piece for generations to come <3
© Doe A Deer LLC. All Rights Reserved. Illustrations and product images may not be used or reproduced without consent.